WELCOME TO BRIGHTINVESTOR
A Real Estate Data Visualization Platform.
BrightInvestor is a comprehensive yet intuitive cloud platform that makes good investors great by delivering proven market data for smarter investing insight.
We Want to Partner with The Best Influencers in Real Estate.
We will do everything in our power to support you by providing content, graphics, merch, ad spend, and more!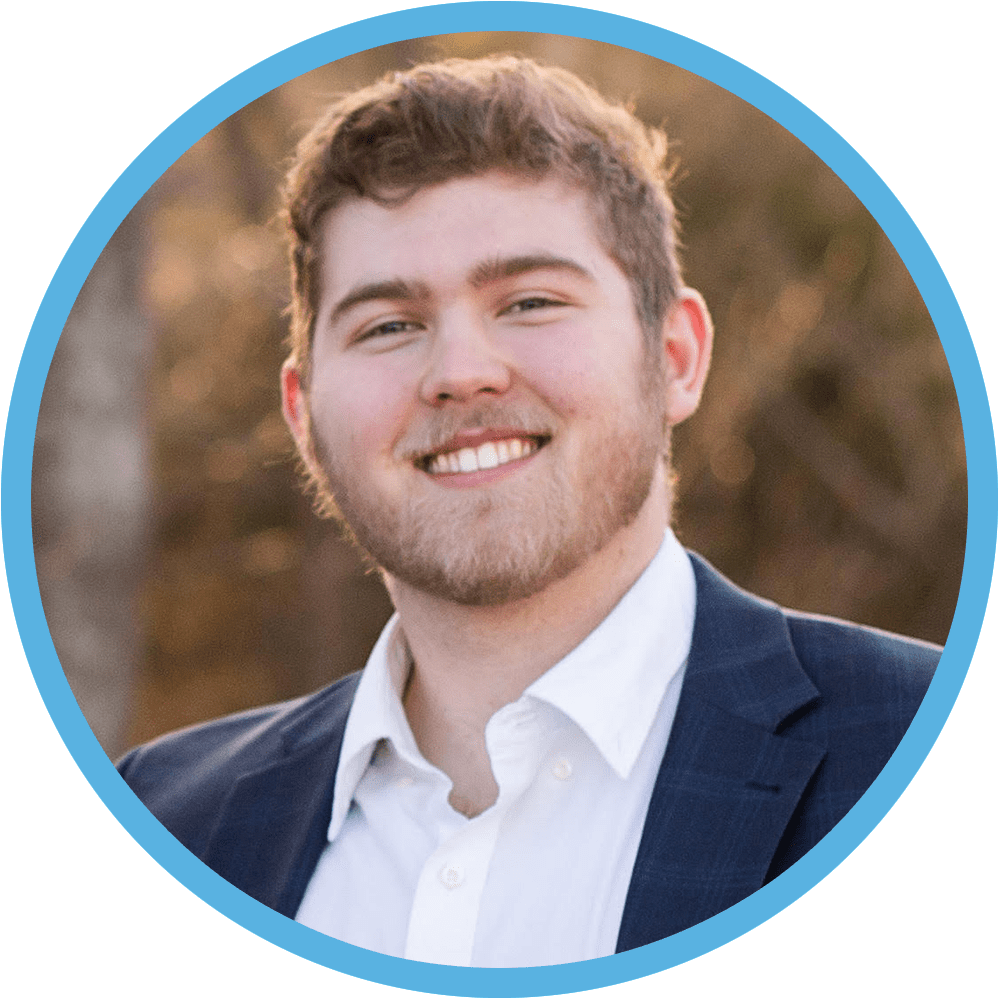 Donato Callahan
Co-Founder, CEO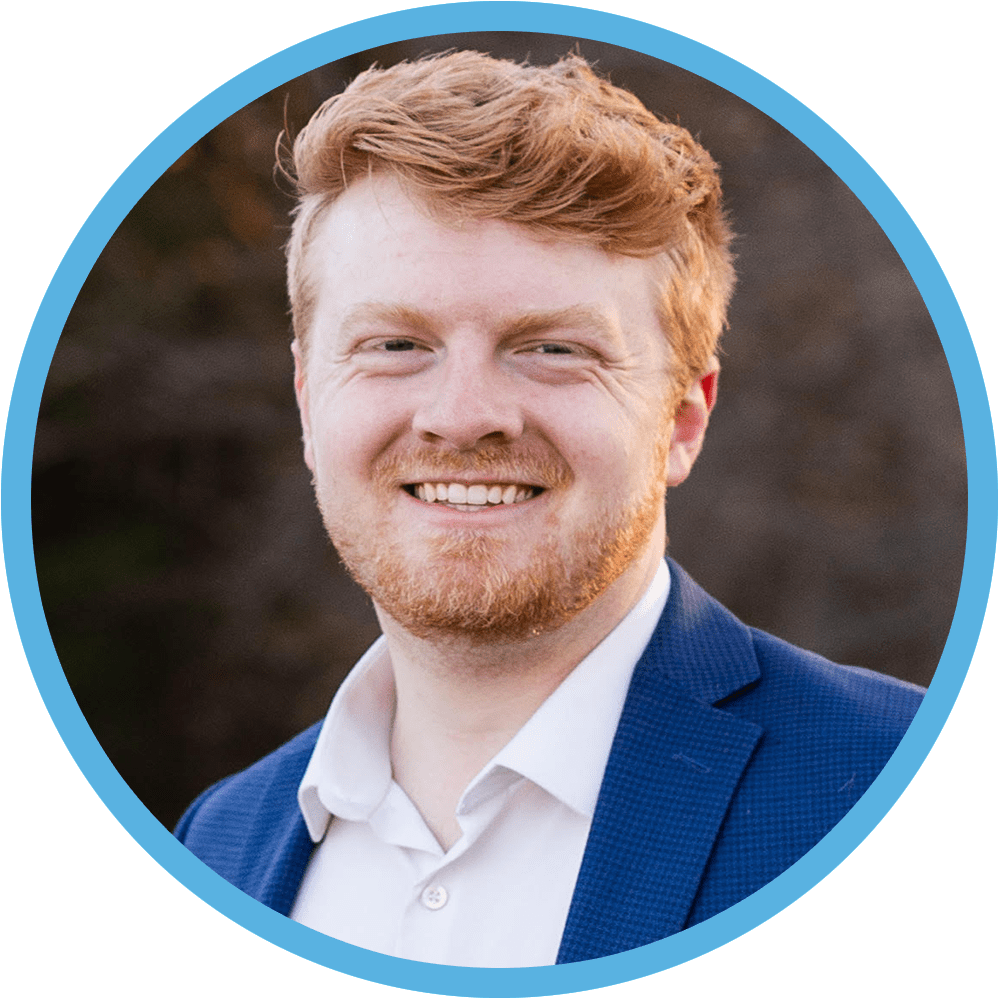 Drew McCluskey
Co-Founder, COO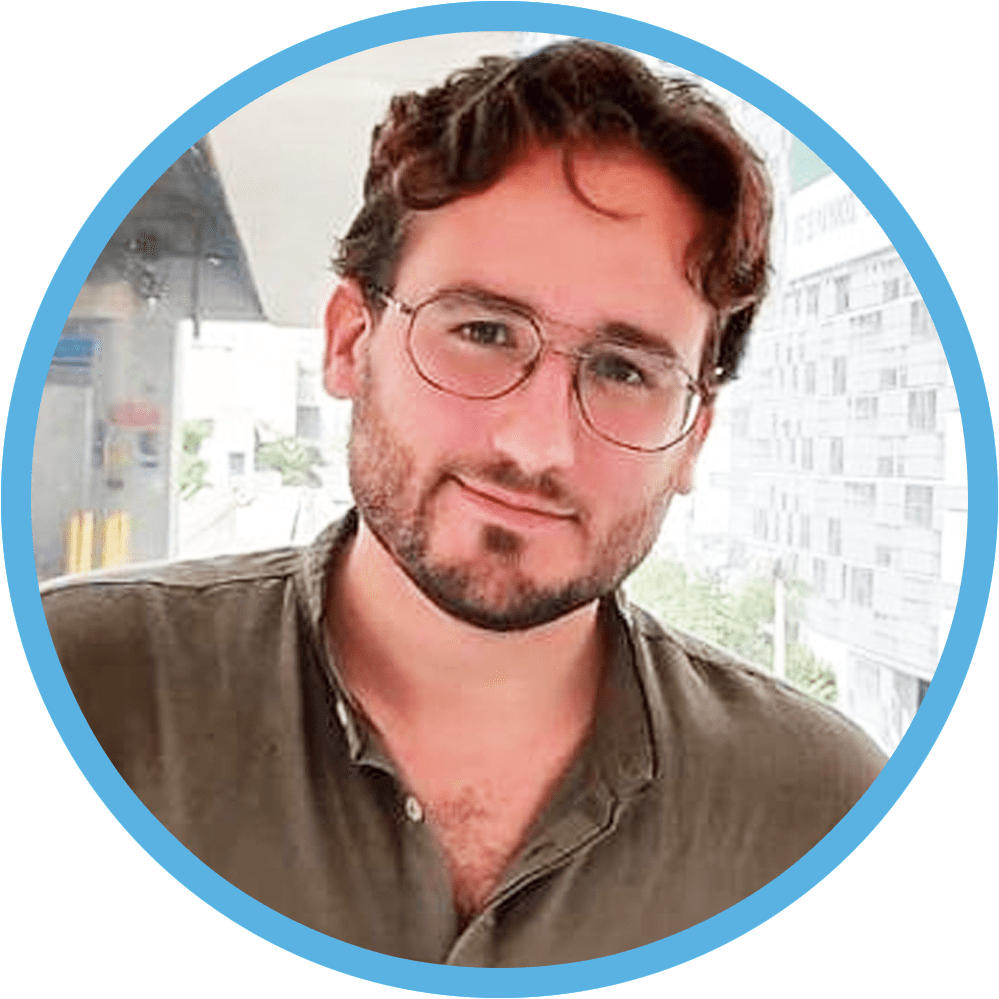 David Lopez
Development Lead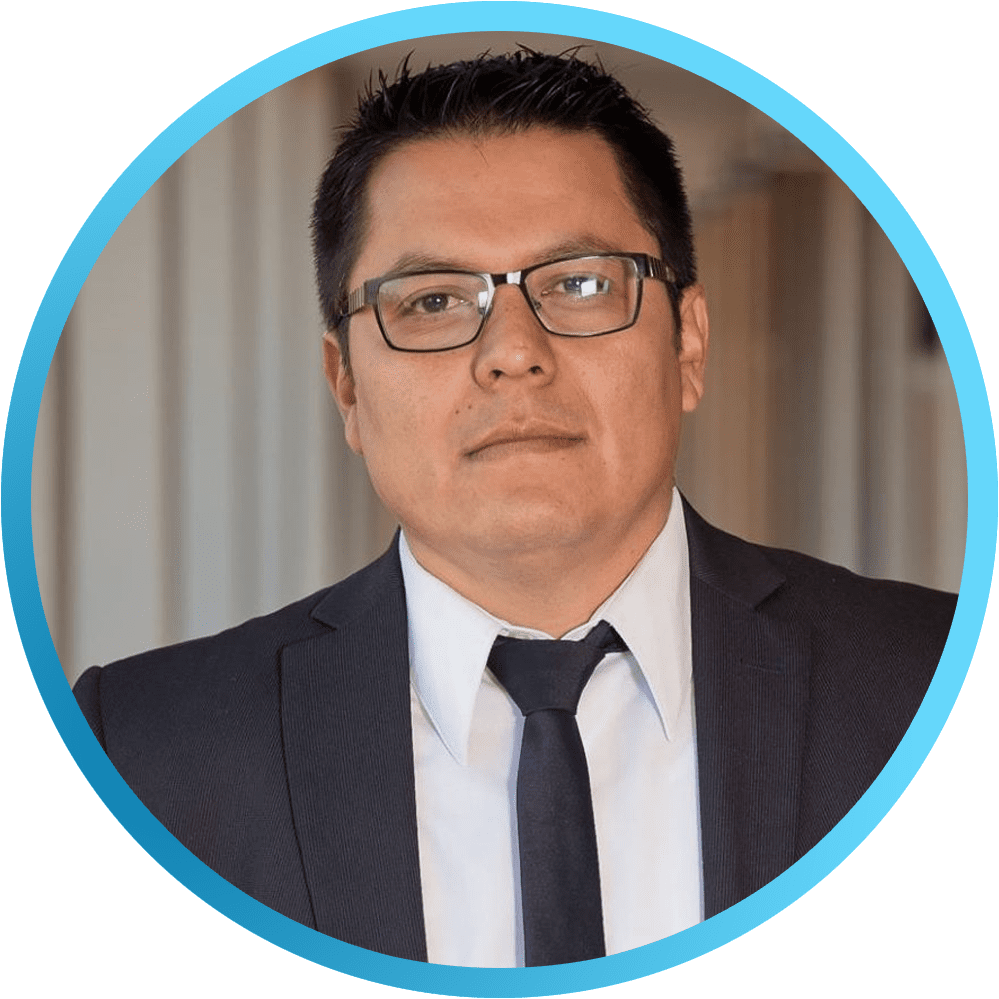 Marco Ramirez
Software Developer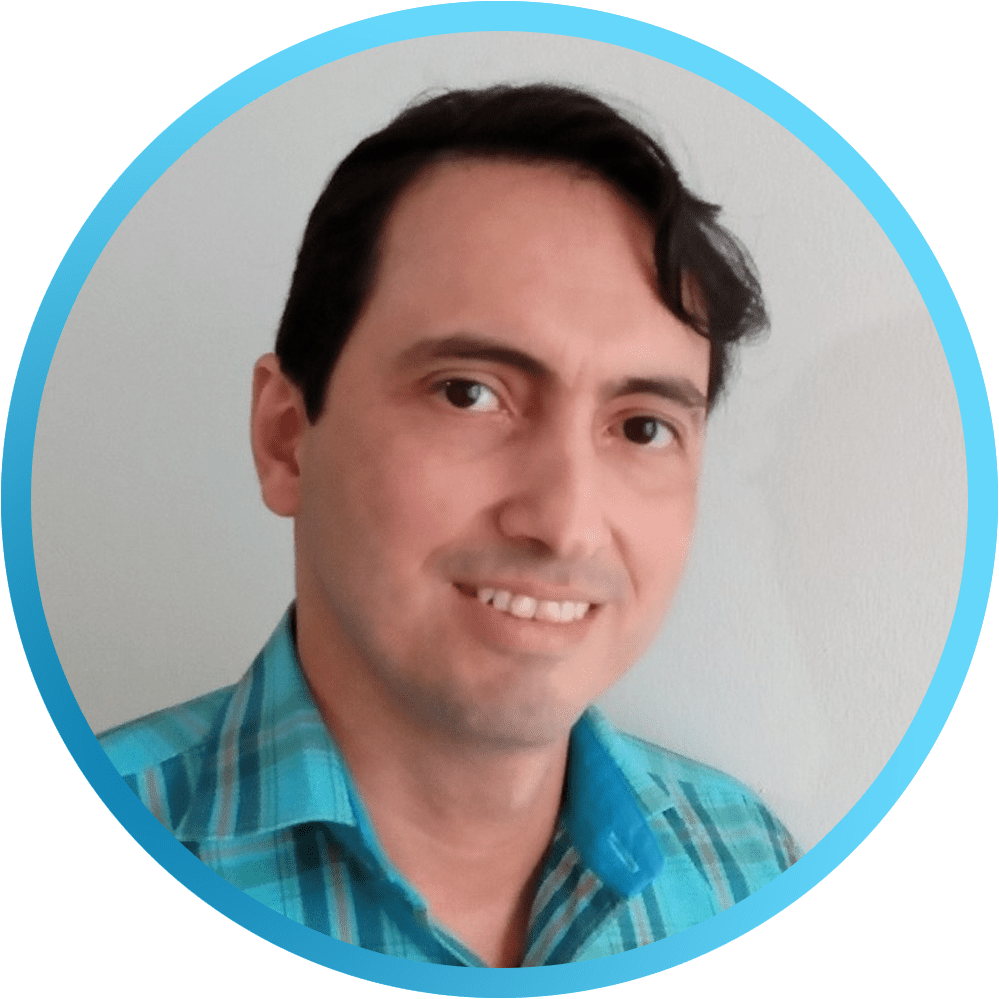 Vladimir Rueda
Software Developer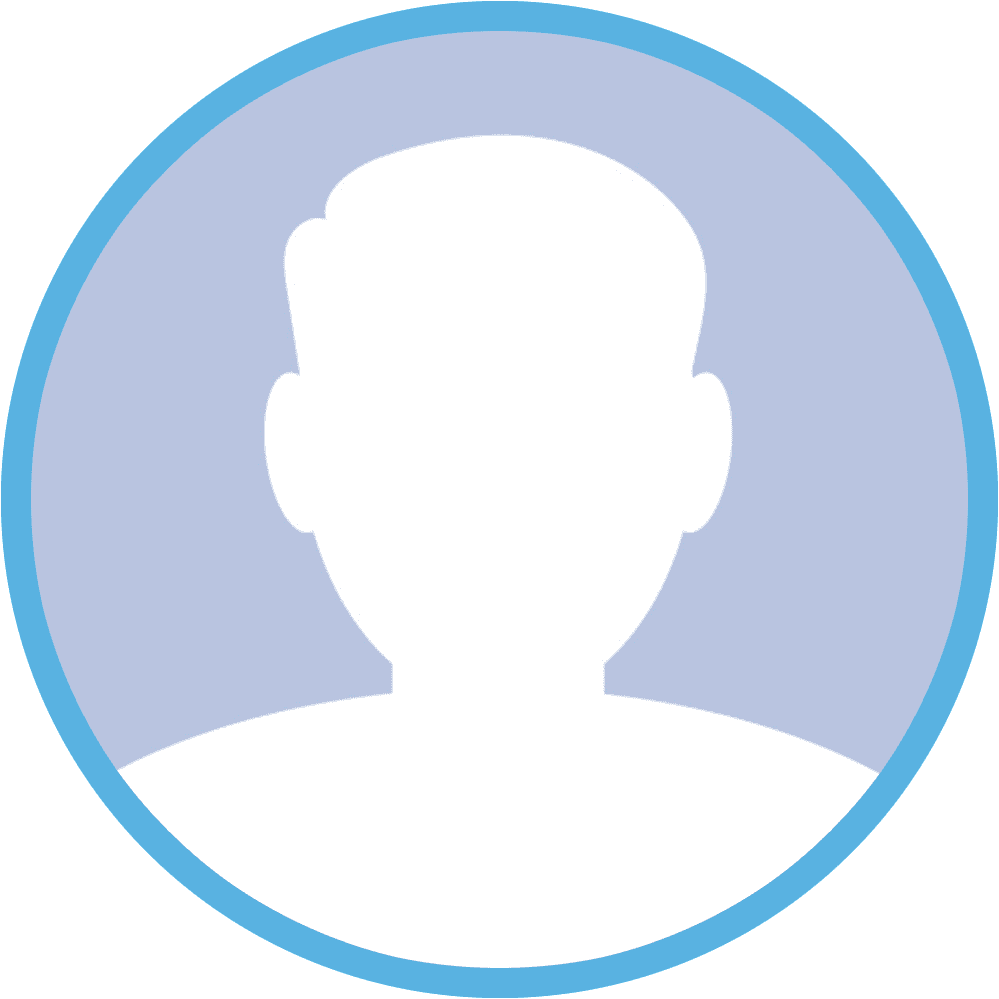 Rohit Solanki
Full-Stack Developer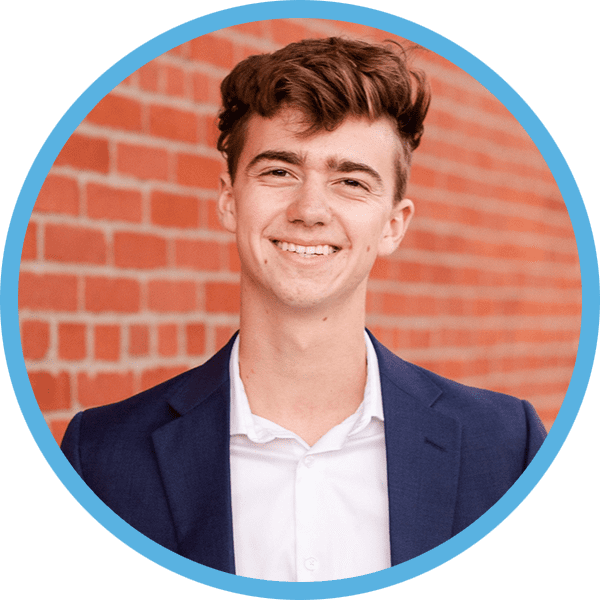 Braden McCluskey
Social Media Specialist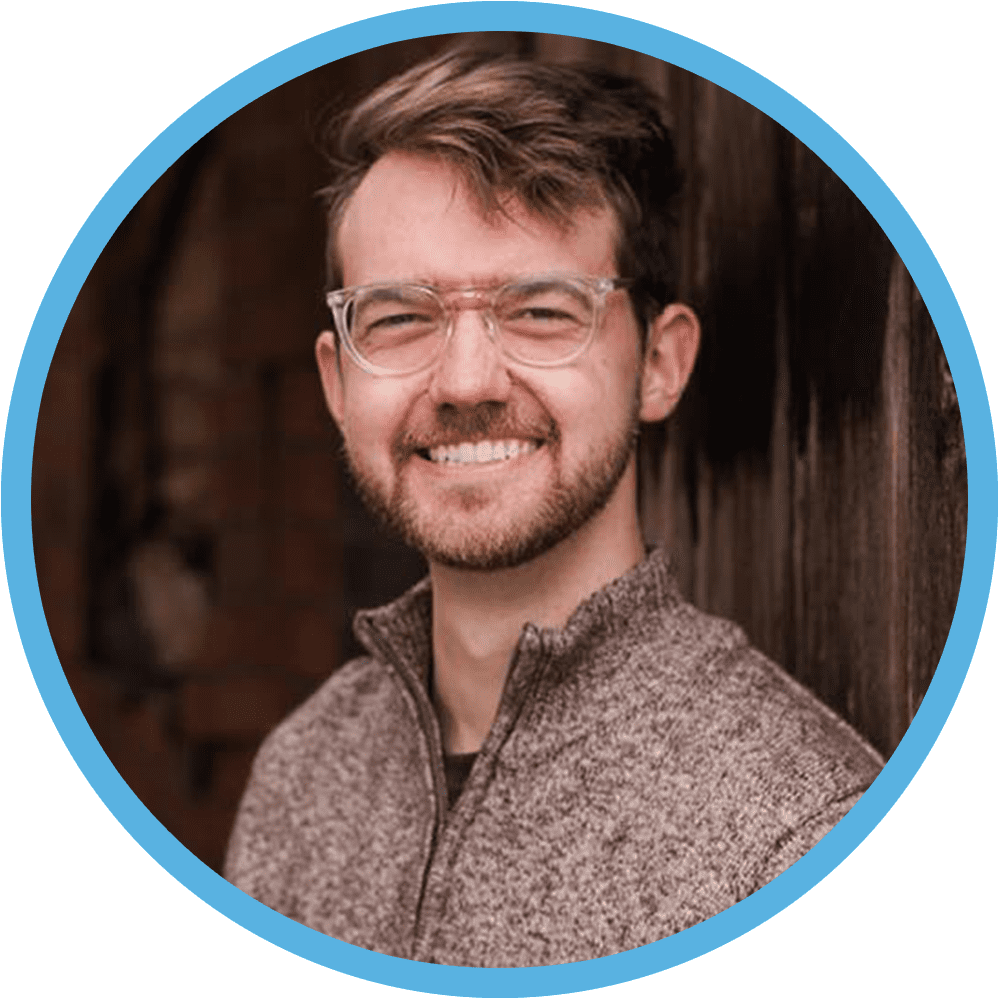 Colin McCluskey
Media Specialist
The Problem
---
Without confidence, investors don't take action
Analyzing markets is expensive & time consuming
What you don't know can hurt you - especially in real estate
Our Solution
---
Combine trusted market data into one place to build confidence
Provide one subscription that saves clients time and money
Visualize real estate market data to find the diamonds in the rough
BrightInvestor Affiliate Program
You Receive Consistent Monthly Cashflow

Every person signed is more passive income for you! We quickly step up your commission rate from 4% all the way to 20% recurring commission on every subscriber.
This Isn't Like Taxes
As SOON as you advance to a new commission rate, you receive that recurring rate increase on ALL current customers you've brought.
Projected Monthly Commission

*
*This Commission Tier contains several future projections and forecasts. These estimated projections are based on hypothetical scenarios dependent on the price per subscriber joining BrightInvestor and do not include discounts, convenience fees, sales tax, and other transactional costs. BrightInvestor makes no representations or warranty of any kind with respect to financial projection or forecast delivered in connection with BrightInvestor Affiliate Program or any of the assumptions underlying them. All return examples provided are based on assumptions and expectations in light of currently available information and no guarantee is presented or implied as to the accuracy of specific forecasts, projections, or predictive statements contained in the BrightInvestor Affiliate Program. Please see BrightInvestor Affiliate Program Terms & Conditions for further details.
We believe that smarter real estate investing doesn't have to be harder. That, when armed with the right knowledge, any investor can be a bright investor. And that decisions backed by data will always produce bigger dividends.
What
A Real Estate Market Data Visualization Tool
Why
To lift people out of poverty and into financial security by providing the tools we wish we'd had when we started
Who
Software Built by Investors, For Investors
How
By Making Real Estate Market Research Simple
Primary
Real Estate Investment Companies (2+ people)We help companies narrow their markets
Secondary
New Real Estate InvestorsWe help investors find their first market
Proven
Data

from

Trusted

Sources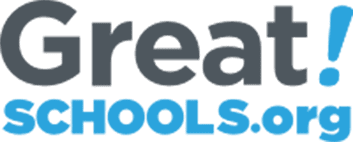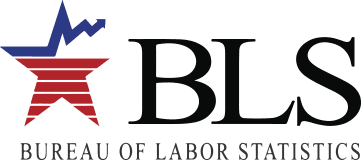 Subscriptions
We Have 4 Subscription Plans for BrightInvestor Users.
Basic
This is our Free tier plan. This gets people on the platform with limited access to market data, such as schools, population growth, and businesses.
Standard
This is our first paid plan at $49/mo. This one helps investors learn the basics of a market, but is limited to one state and doesn't allow for custom data.
Professional
This tier is $79/mo and provides the customer with access to 3 states' data as well as industry and custom data uploading.
Elite
This tier is $99/mo and provides the customer with access to all 50 states' data, all data types, and unlimited reports.
We Want to Partner with The Best Influencers in Real Estate.
We will do everything in our power to support you by providing content, graphics, merch, ad spend, and more!