BrightInvestor Pitch Deck
A Real Estate Data Visualization Platform.
BrightInvestor is a

comprehensive

yet

intuitive

cloud platform that makes

good investors great

by delivering proven market data for

smarter investing

insight.
What
A Real Estate Market Data Visualization Tool
Why
To Provide Confidence and Peace of Mind so Investors Excel
Who
Software Built by Investors, For Investors
How
By Making Real Estate Market Research Simple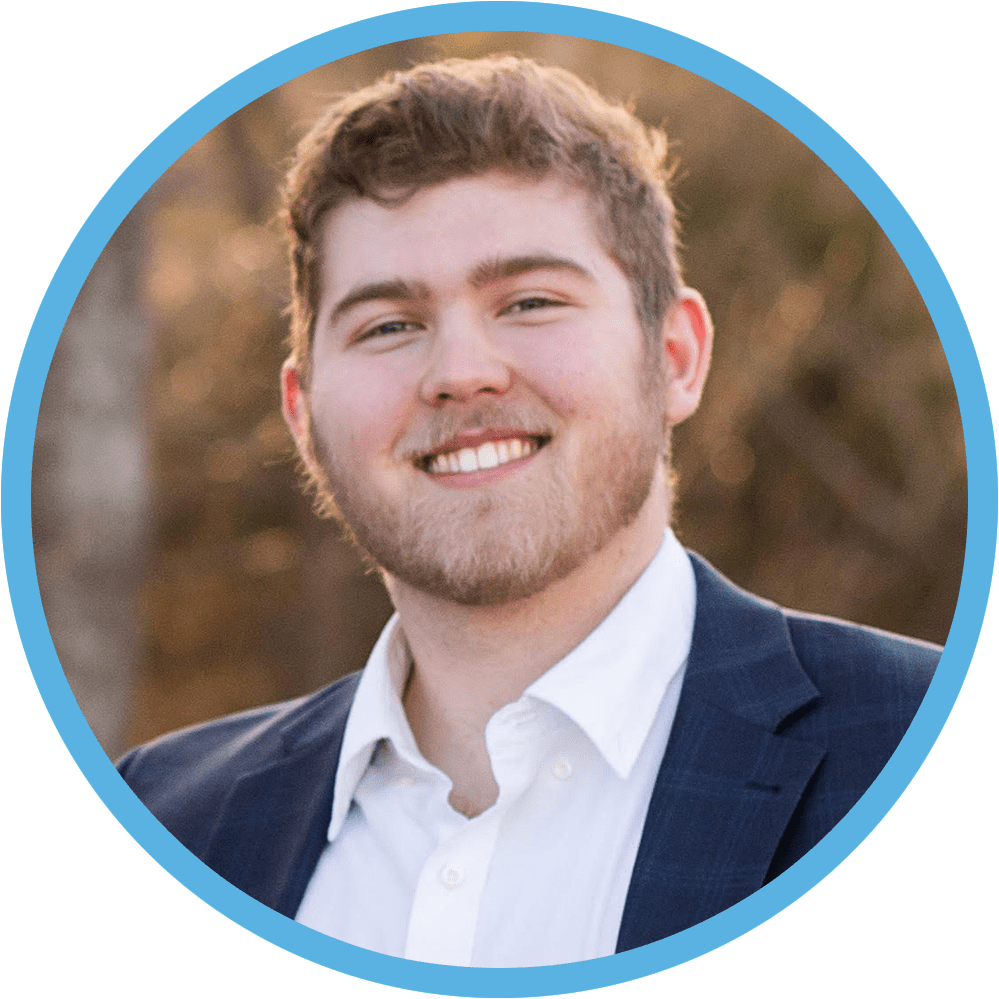 Donato Callahan
Co-Founder, CEO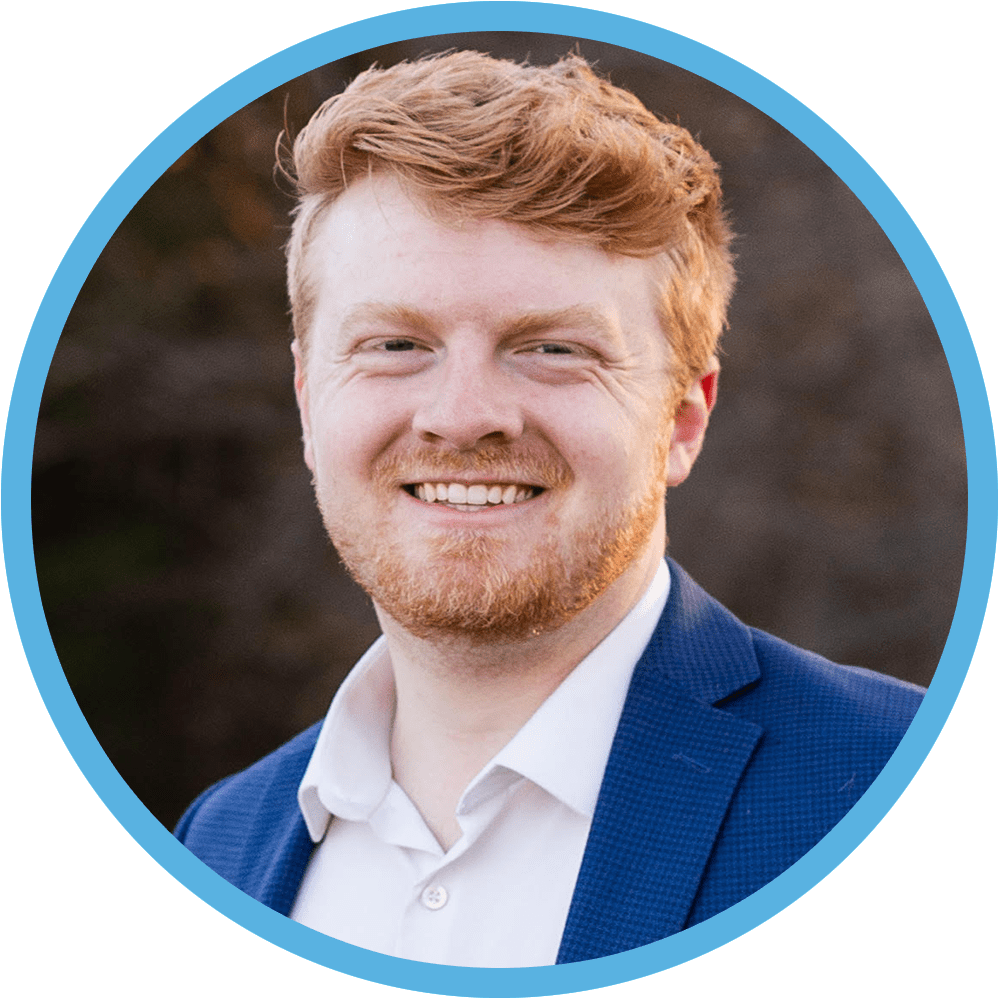 Drew McCluskey
Co-Founder, COO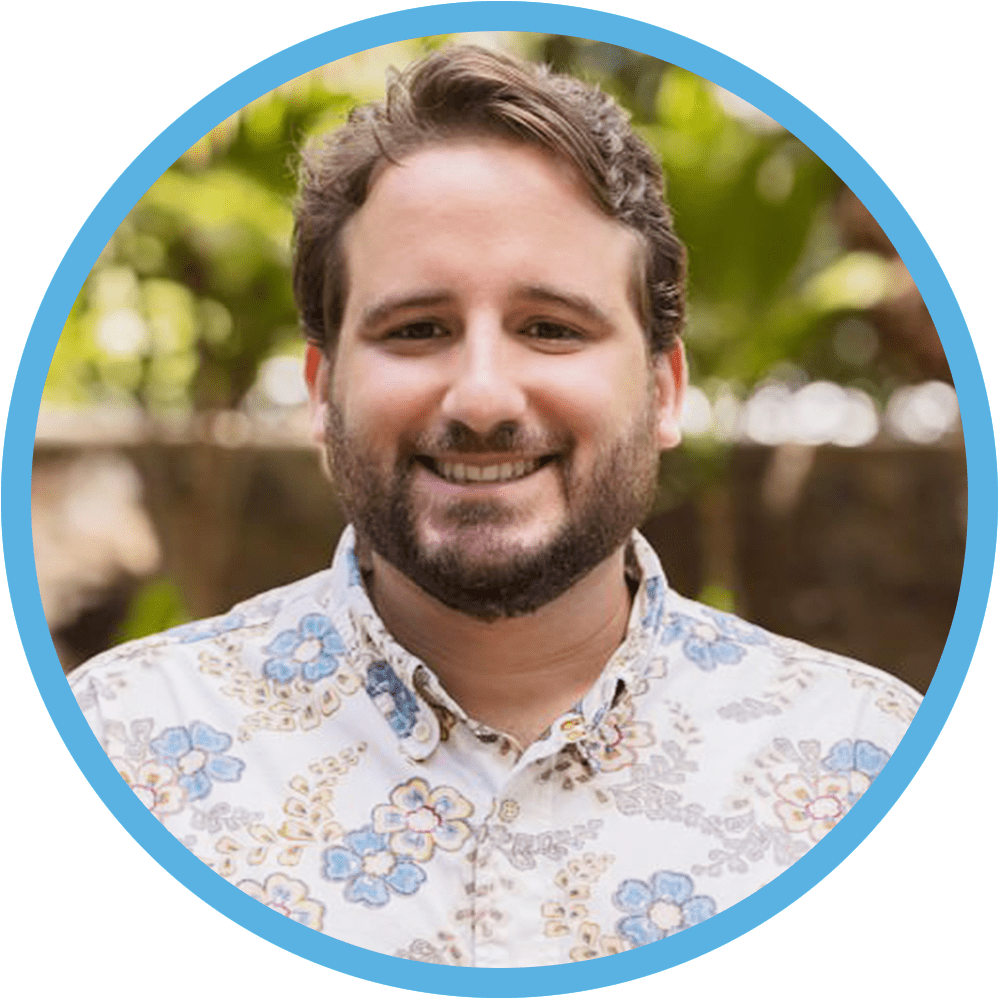 David Lopez
Development Lead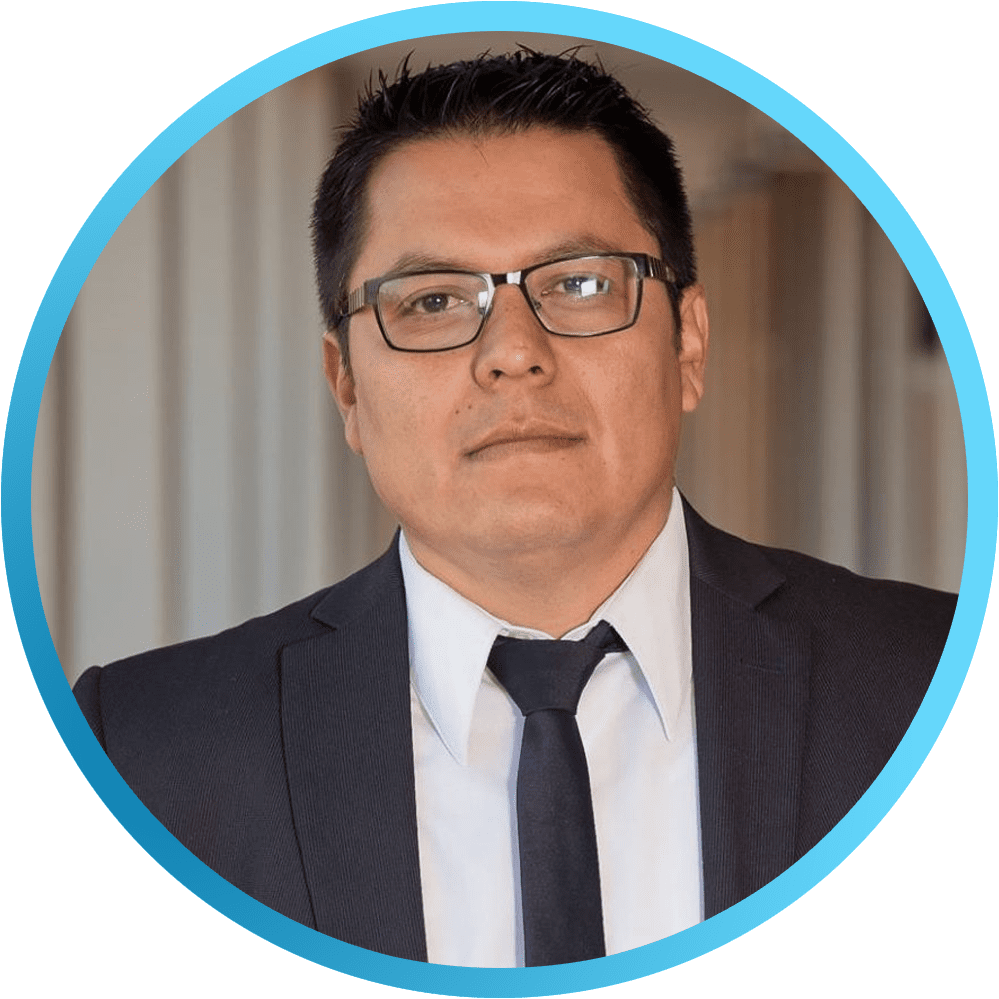 Marco Ramirez
Software Developer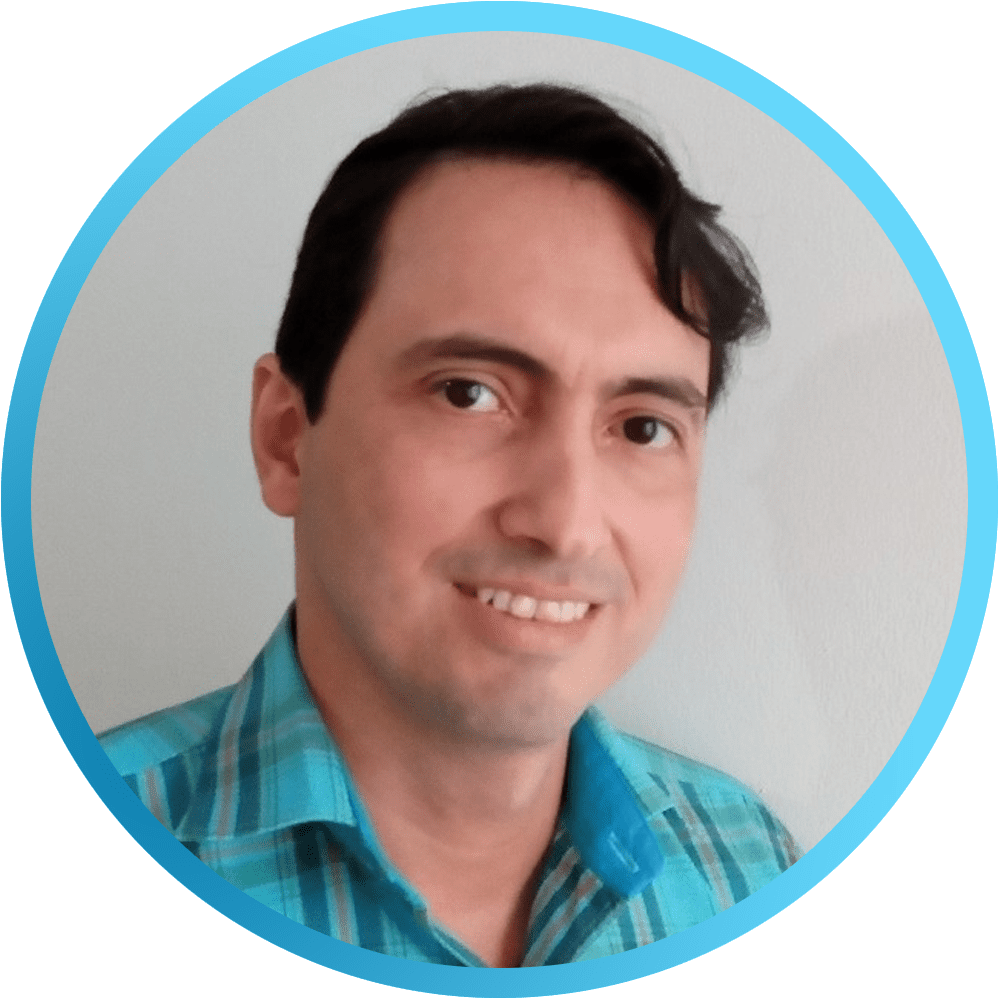 Vladimir Rueda
Software Developer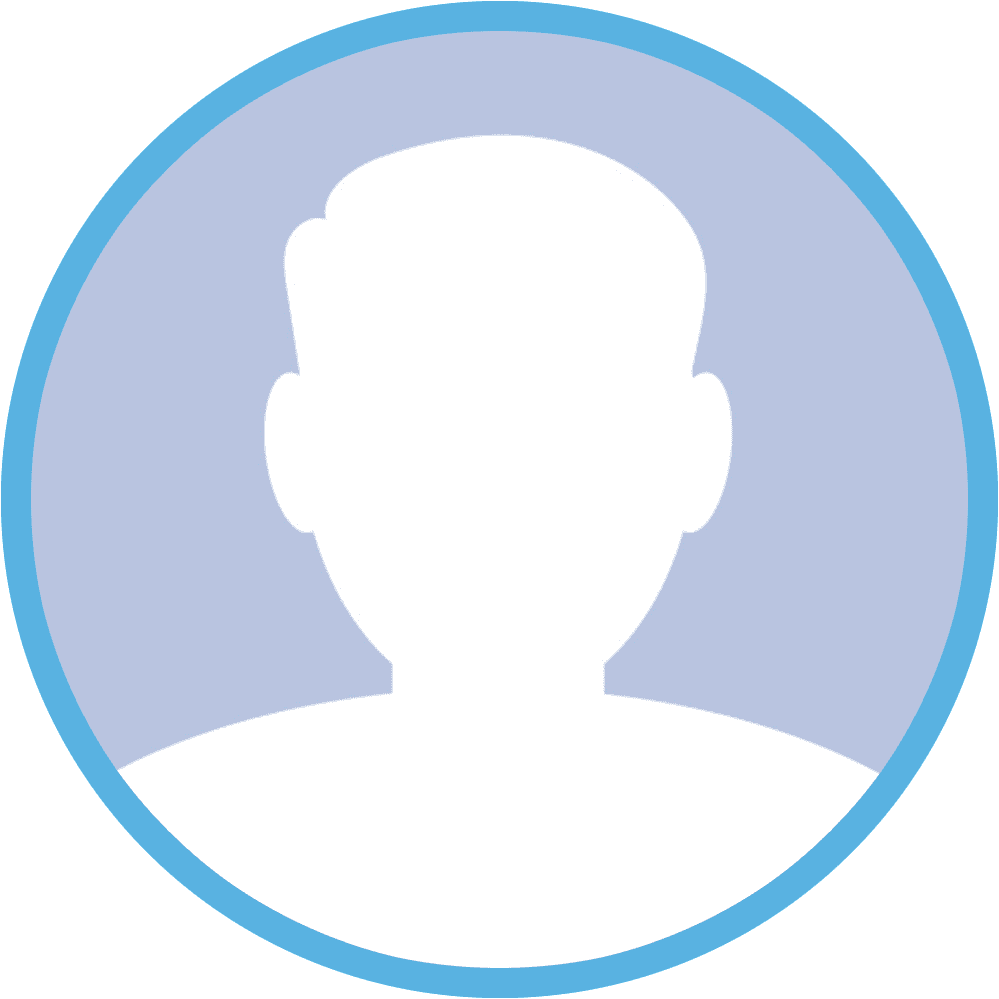 Rohit Solanki
Full-Stack Developer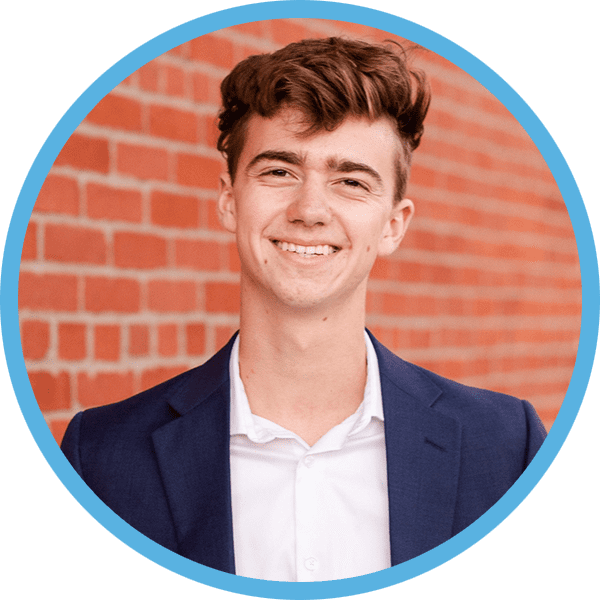 Braden McCluskey
Marketing Coordinator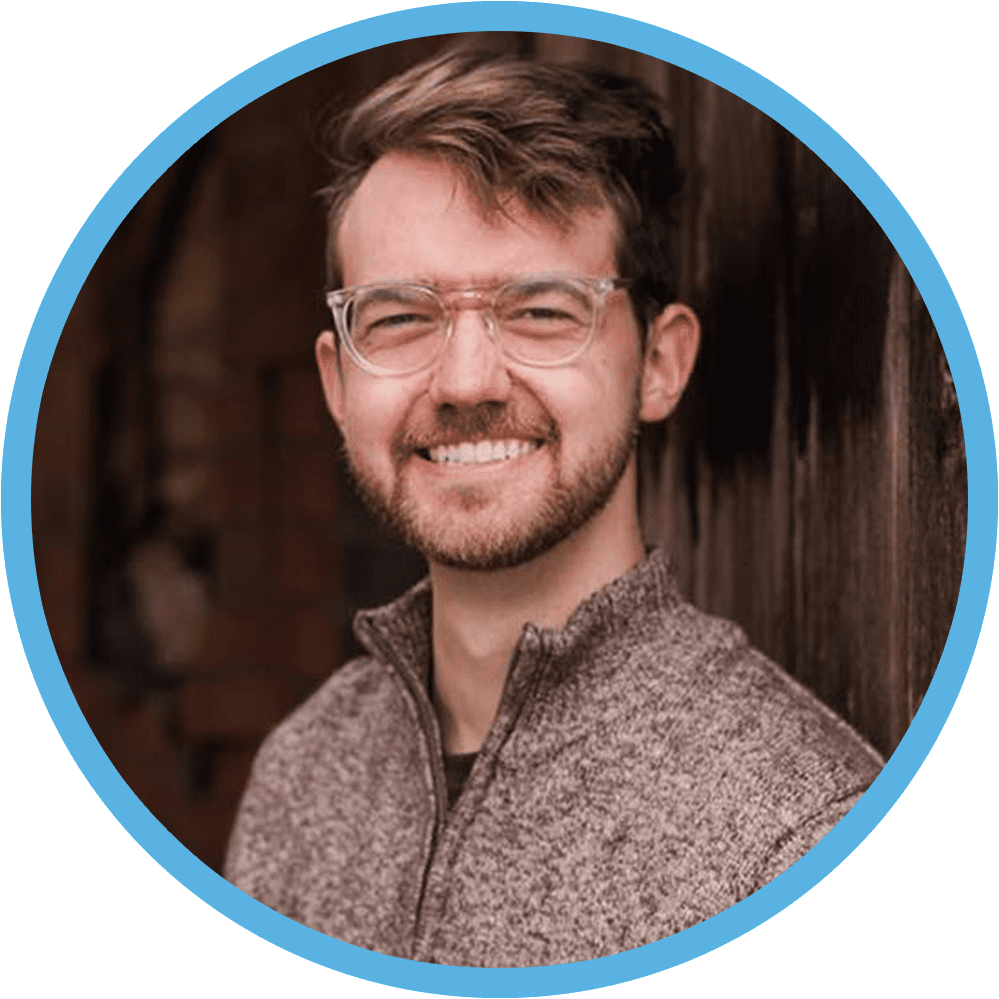 Colin McCluskey
Media Specialist
The Problem
---
Without confidence, investors don't take action
Analyzing markets is expensive & time consuming
What you don't know can hurt you - especially in real estate
Our Solution
---
Combine trusted market data into one place to build confidence
Provide one subscription that saves clients time and money
Visualize real estate market data to find the diamonds in the rough
We believe that smarter real estate investing doesn't have to be harder.

That, when armed with the right knowledge, any investor can be a bright investor. And that decisions backed by data will always produce bigger dividends.
BiggerPockets is the largest onlinecommunity of real estate investors.
Regrid is a nationwide parcel data provider.
DealMachine is a driving for dollars real estate software, with a minimum price of $60/month.
BatchGEO is a bring-your-own data visualizer.
There is no one doing what we're doing for new investors.

We don't bombard users with hours of reading or complicated spreadsheets.We provide quick, easy to understand visuals of market trends.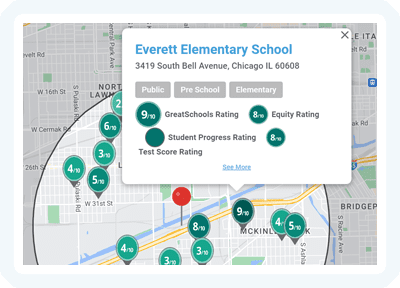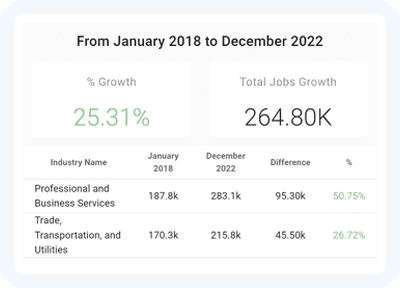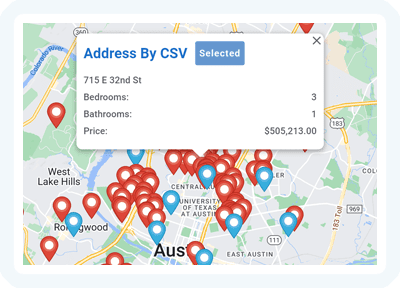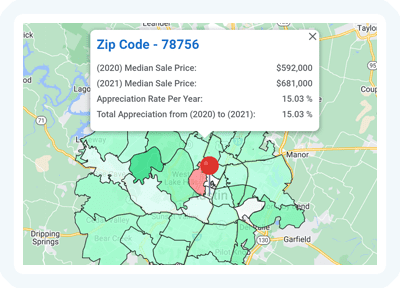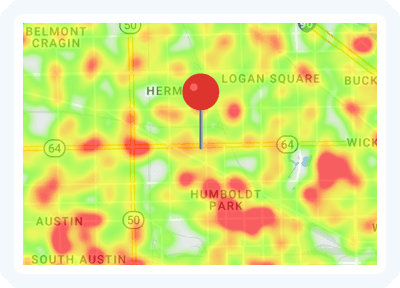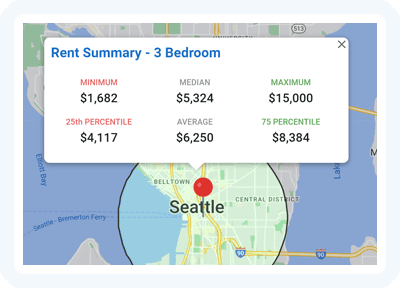 Primary
Real Estate Investment Companies (2+ people)We help companies narrow their markets
Secondary
New Real Estate InvestorsWe help investors find their first market
We Launched March 28th, 2023
We have been live for just over a month and have attained the current status':
250+ Emails
We have been collecting emails from free downloads and waitlists.
16 Paying Subscribers
We have been collecting emails from free downloads and waitlists.
120+ Accounts
In one month since opening, we had over 120 accounts created on the BrightInvestor platform.
20 Affiliates
Prior to launch, we partnered with other podcast hosts, mastermind coaches, and social media influencers to help market BrightInvestor.
Conferences
We are going to local meetups, conferences, hosting a booth at the Limitless Expo, and more.
Shout-Outs
We have gotten the opportunity to get a shoutout from Brandon Turner, a real estate celebrity, near the end of May on his Instagram with 327,000 followers.
Podcasts
We were on 12 podcasts prior to BrightInvestor's launch and are continuing to line up more podcasts.
Webinars
We have already hosted one webinar with over 60 signups and are planning more now.
Proven
Data

from

Trusted

Sources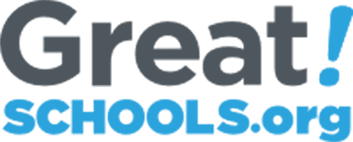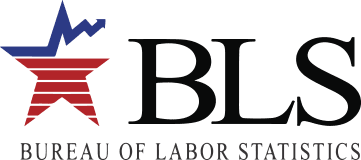 We Are Currently Accepting Up To $120K In Investor Capital.
Our Goals
We plan to use this capital for marketing campaigns, enriching our customer service and sales departments, and expanding into new data types as we pursue our first goal of 1,000 paid subscribers.
Our History
We've raised $210,000 for BrightInvestor to get through development and into launch. The next $120,000 provides needed capital to further a strong marketing push and growing the customer experience.
Our Aim
We are looking for partners and are offering:
We want to align in values and vision with our investors and are open to discussing alternative investments with different terms.
I'm Interested, Let's Talk!
Short-Term
1,000 BrightInvestors by end of September 2023
Long-Term
Primary Goal: Position to sell majority of company in 5-7 years to major equity player (Propstream, Roofstock, etc) depending on interest and offers when we reach 100,000 BrightInvestors, grow the platform to peak maturity, and/or meet certain TBA revenue goals. Secondary Goal: Hold company for 10+ assuming profitability and continued growth (and fun!)
Our Breakeven
375-550 paid subscribers depending on average price/subscriber. BrightInvestor pricing falls at a sample free tier and monthly paid tiers at $50, $80, and $100. Our underwriting assumes average users at $60/month, each with an affiliate payout, payment processing, sales tax, and discounts applied.
Long-Term Exit Goal
$500M - $1B evaluation based on Market EBITDA multiples for SaaS companies and BrightInvestor earnings.